Whether you're starting off in business for the first time, or you have a thriving successful business, The Corporate Solutions Team is going to be there for you every step of the way.
John R. Di Cesare started The Corporate Solutions Team focusing on the business owner market. One of the key things we do differently is we look at the business owner both from their corporate perspective and from their individual needs perspective. Their personal goals and their corporate goals are intertwined, so when we're developing a financial plan we look at both aspects of their needs and develop a product recommendation that's based on both.
We pride ourselves on building a long term relationship with our clients. Without maintaining that relationship, our business wouldn't continue to thrive.
The Corporate Solutions Team will deliver results based on what you want to achieve. Whether it's your corporate needs, your individual needs, or a combination of the two, The Corporate Solutions Team has the know-how, the experience, and the process to ensure that you achieve your goals.
John R. Di Cesare
Senior Partner
Read More
John is the senior partner and founder of The Corporate Solutions Team, Inc. John began his career in the financial services industry, directly out of university in 1997. With a primary focus and expertise in the business owner market, John provides counsel to private and public corporations as it relates to their benefits, pension, and executive compensation planning. John also works directly on the personal planning side of his clients, as many business owners goals and strategies are intertwined with their personal family planning.
Jordan Waldman,
CFP, CHS
Senior Partner
Read More
Jordan graduated from York University in 2005 before entering the financial services industry in 2006, and finally joining The Corporate Solutions Team in 2011 as a senior partner. Jordan has built a successful practice working with professionals and self employed practitioners, for their business and personal needs. Focusing on the need to protect their lifestyles and ability to earn an income as the foundation to financial security and building on it to achieve financial success in areas such as investment and retirement planning. Jordan spends time volunteering as a board of director for Advocis, the financial advisor's association of Canada, and as a volunteer advisor for the Wellspring Cancer Support Foundation. He has also had several articles published n various areas of financial planning concepts and strategies throughout his career. When not working, Jordan is an avid sportsman and really enjoys golf in the summer and hockey and skiing over the winter months. As a husband and father, nothing prides him more than spending time with his wife and children.
Bryan Scott,
B.Comm, CFP, CLU, CHS, CEA
Senior Partner
Read More
Bryan graduated from the Odette School of Business in April 2012. He holds a Bachelor of Commerce degree with a concentration in finance. He was recognized as a member of the Golden Key Society for ranking in the top 15% of his class in academics. Upon graduation, Bryan started his career in the financial services industry with Freedom 55 Financial.
Bryan is a strong believer in education and professional development. He has attained the Certified Financial Planner (CFP), Chartered Life Underwriter (CLU) and Certified Health Insurance Specialist (CHS) designations.
Since he began his career, Bryan has been a member of Advocis, The Financial Advisors Association of Canada. As of 2015, Bryan has been a qualifying member of the Million Dollar Round Table (MDRT), an organization dedicated to the professional development of financial advisors around the world.
Bryan works diligently with his clients in all aspects of financial planning. He is an advocate of always doing what is in the best interest of his clients, hence his mission statement: "Excellence Through Integrity".
In Bryan's time away from the office, he enjoys spending time with his wife, Krista, and their dog, Lennox. Bryan is also passionate about sports and fitness, especially hockey, golf and CrossFit.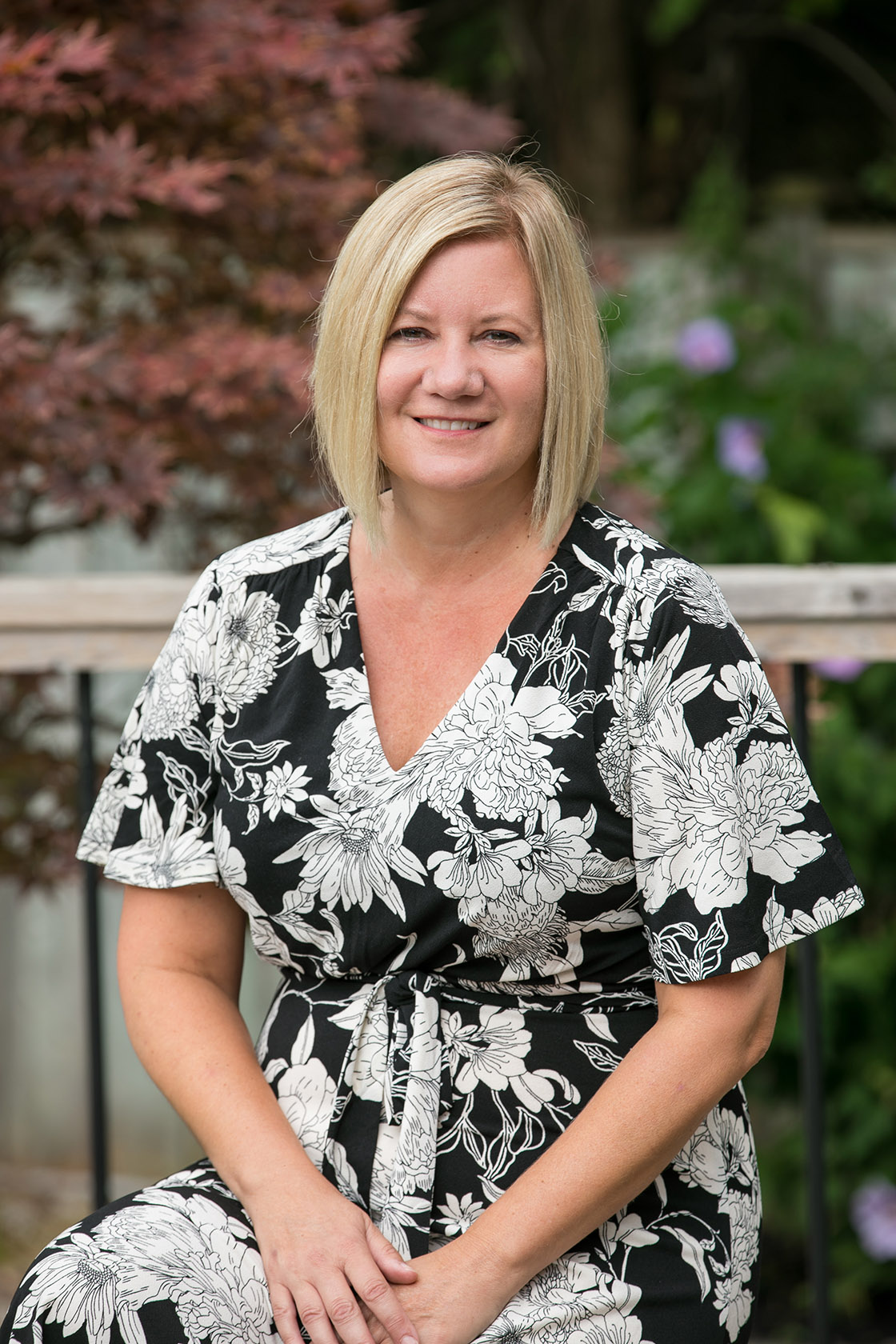 Tracy A. Di Cesare
Partner, Client Services & Marketing
Read More
Tracy has worked in the financial industry for over 23 years. She joined The Corporate Solutions Team in October 2014. As Partner, Client Services and Marketing Associate, Tracy has the opportunity to use her knowledge, experience and client-focused approach to support an exceptional team of partners. Besides spending time with her husband, Tracy is passionate about animals and enjoys spending her free time down at the lake with her two Bichon Dogs.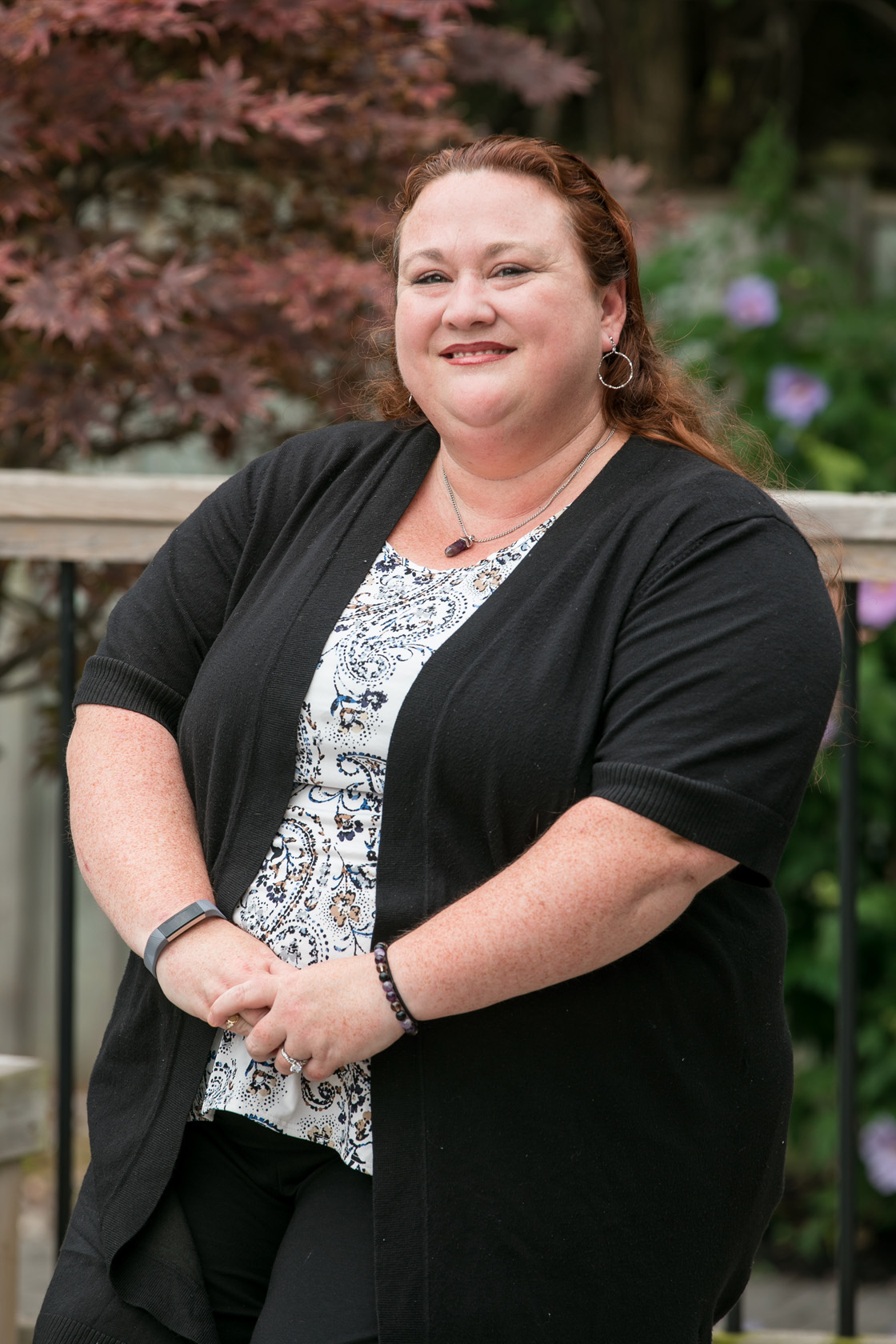 Nadine Wood
Executive Administration Associate
Read More
Nadine joined The Corporate Solutions Team in September 2019, as an Executive Administration Associate. Nadine has 19 years of experience working with life insurance and investments and works closely with Jordan Waldman and Bryan Scott to provide the best service to you.